Ray with his team of African and Sri Lankan Drummers and dancers performing Live.
Ray and his team of professional drummers and dancers are available for performances and workshops at events, community festivals and private functions.
Ray and his team have provided performances and workshops at hundreds of events in Australia and overseas including:  
Large music/arts festivals

Community and local council festivals and events
Team building workshops
Celebrations and special events 
If you would like to incorporate African Drumming into an upcoming event or regular program please contact Ray to discuss your requirements. Ray will suggest the appropriate mix of performers and the type of performance or team building session or drumming workshop to suit.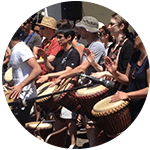 Students performimg a piece I composed using Conga drums and Dun Duns. The bell pattern is from an Afro Cuban ritual rhythm. I've called this
Read More »
From one drummer, to a group of several drummers and dancers, Ray can provide you with a fun and engaging experience to suit your budget.
See Schools for more information about options for school environments.
If you want to have a fun experience for your child or other family member for a birthday celebration Ray can provide you with something different in the form of a small group performance or drumming workshop.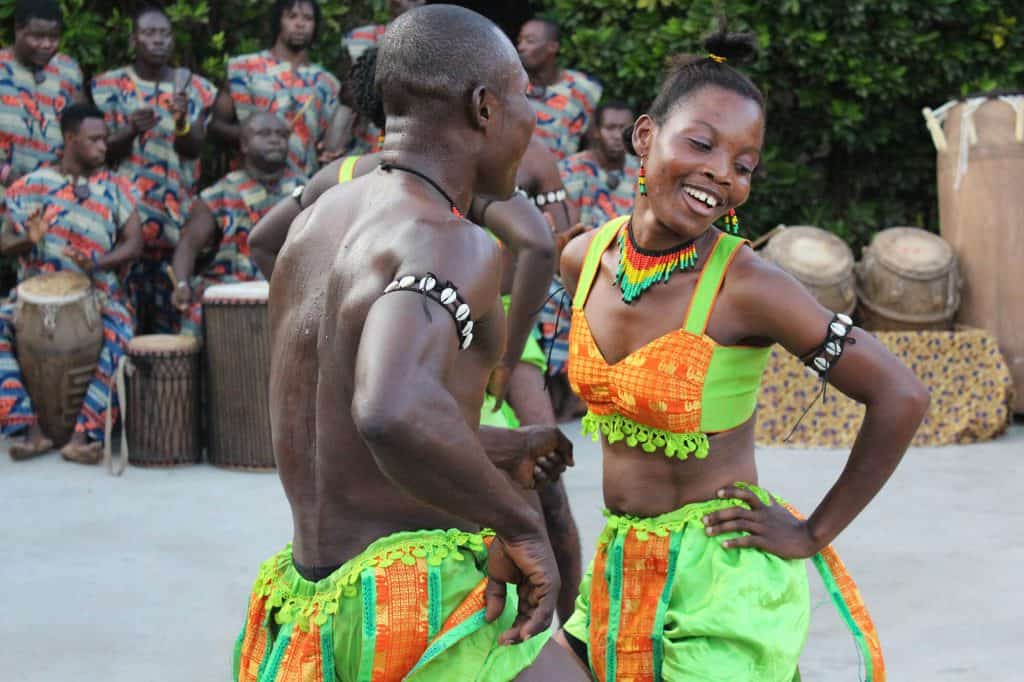 Kusun Ensemble Dancers in Ghana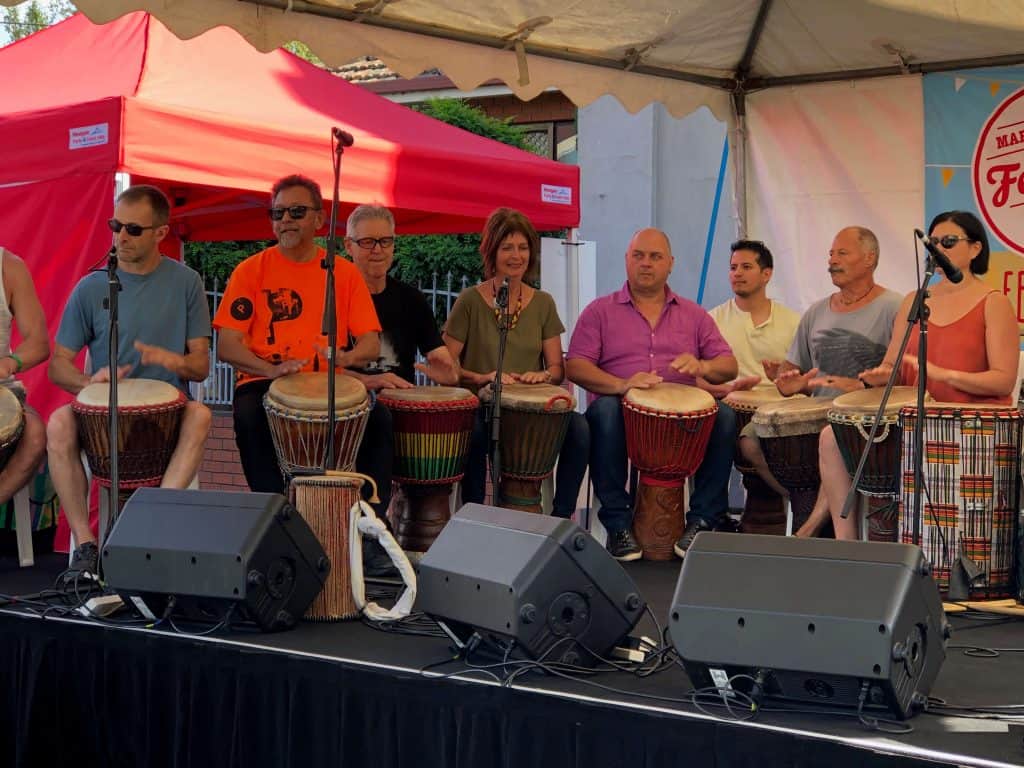 Students Performing at Yarraville Festival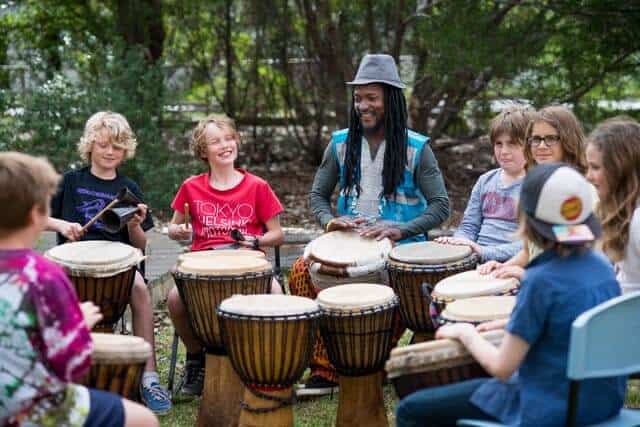 Abli taking a school group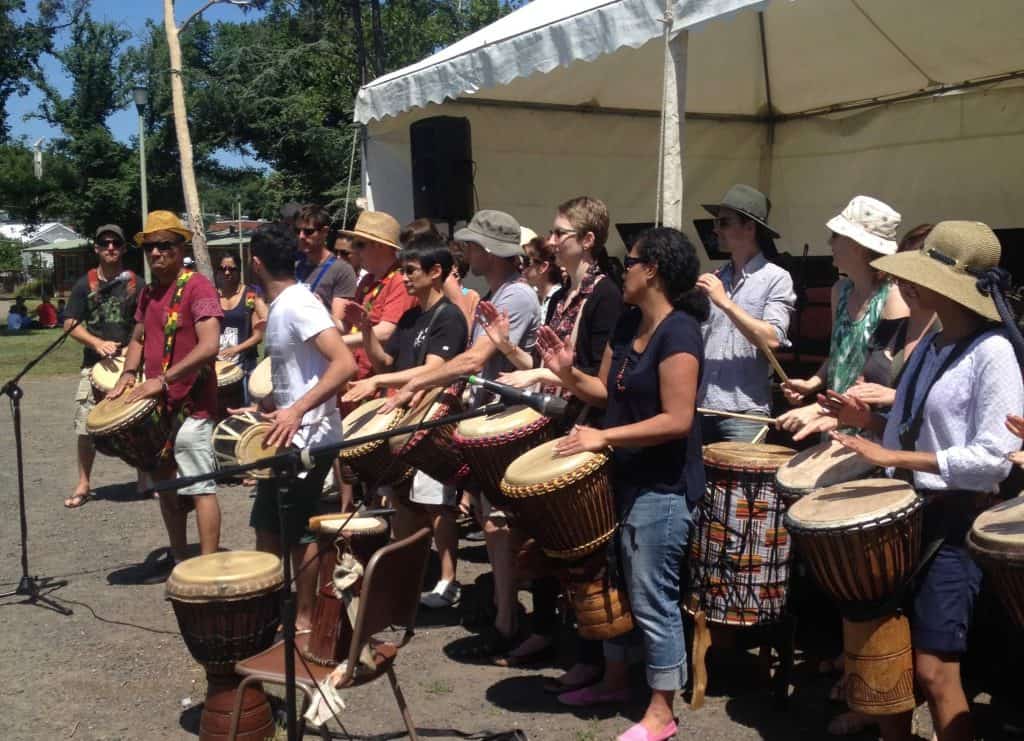 Ray's Students Performing at a community Festival In Brunswick